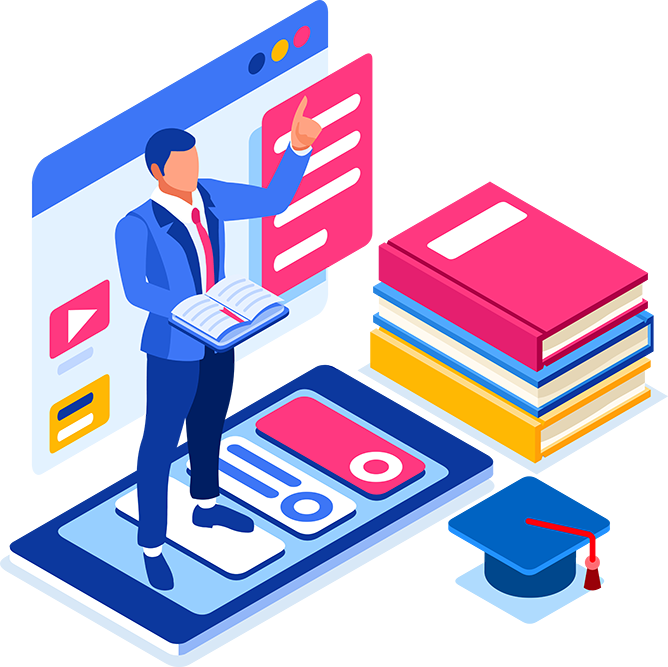 are a new generation of Christian learning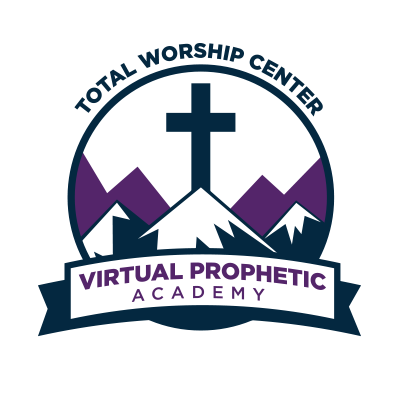 A division of studies which has the overall goal of reengaging the prophetic order according to scripture, and by the inspiration of the Holy Spirit.
Key Scriptures:
1 Corinthians 14:3 (AMP);
Hebrews 1:1-3 (KJV)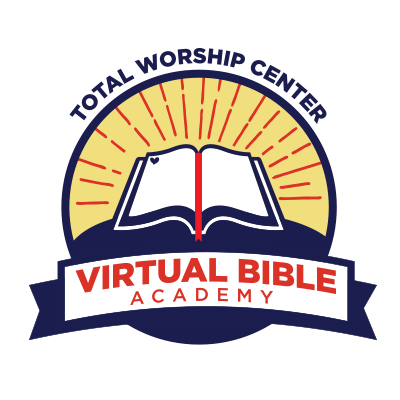 This division of study is designed to help fulfill the Great Commission through the development of individuals who will recognize their God given abilities to grow, and develop into leaders for their local assemblies. TWCVBA provides Bible education for all christians and new believers which is balanced, life-related, and grounded in biblical principles.
Key Scripture: 2 Timothy 2:15 (KJV)
Study to shew thyself approved unto God, a workman that needeth not to be ashamed, rightly dividing the word of truth.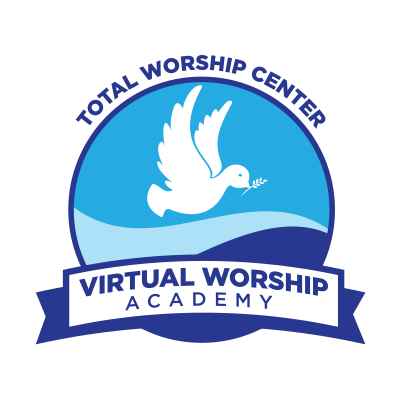 The goal of this academy is to Educate, Build, and Strengthen Ministers of Music, Worship Leaders, Minstrels, and Musicians for maintaining a lifestyle of worship through a "3T" method and approach:
1. Transparency- Matthew 5:16
(Letting your light shine)
2. Transformation- Romans 12:1-2
(Transformed by being renewed)
3. Transition- Psalm 24:1-6
(Moving upward as a "Generation of Seekers")
Certified
Chaplain
Training
Chaplains help those experiencing loneliness, aging, a terminal illness, caring for a loved one, or the loss of a loved one.  They help those experiencing feelings of fear, anger, and spiritual abandonment.  They also lend a hand to those unaffiliated with a religious institution.
This course in active listening and caring skills trains Spiritual Care Givers in 11 specific skill sets. Learn in a lab setting through demonstration and live practice. You will be able to offer help with coping with feelings of fear, anger, spiritual abandonment and loss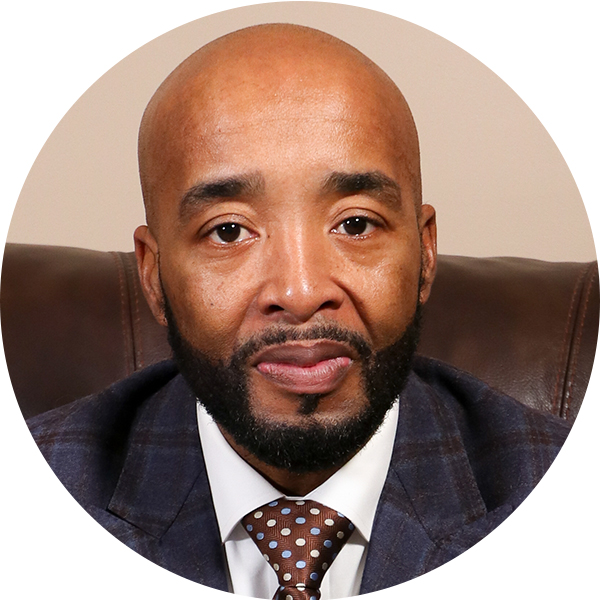 Pastor Robert L. Black
Chief Executive Officer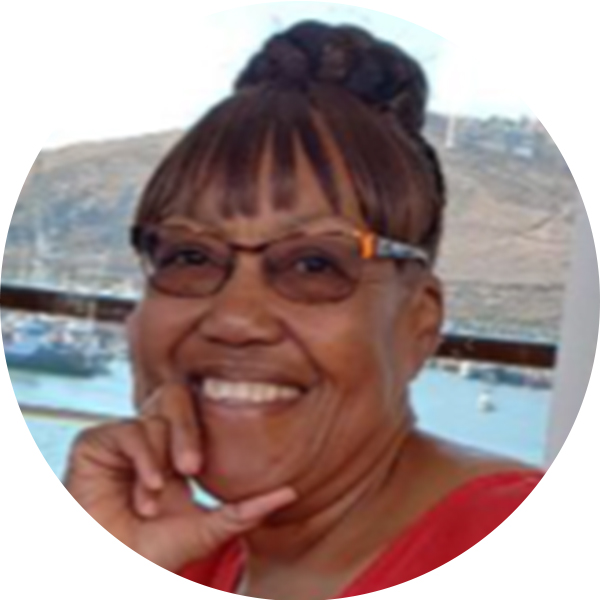 Evang. Gwedolyn Black -Amie
Administrator
Discover More with the
Total Worship Center
Virtual Academies