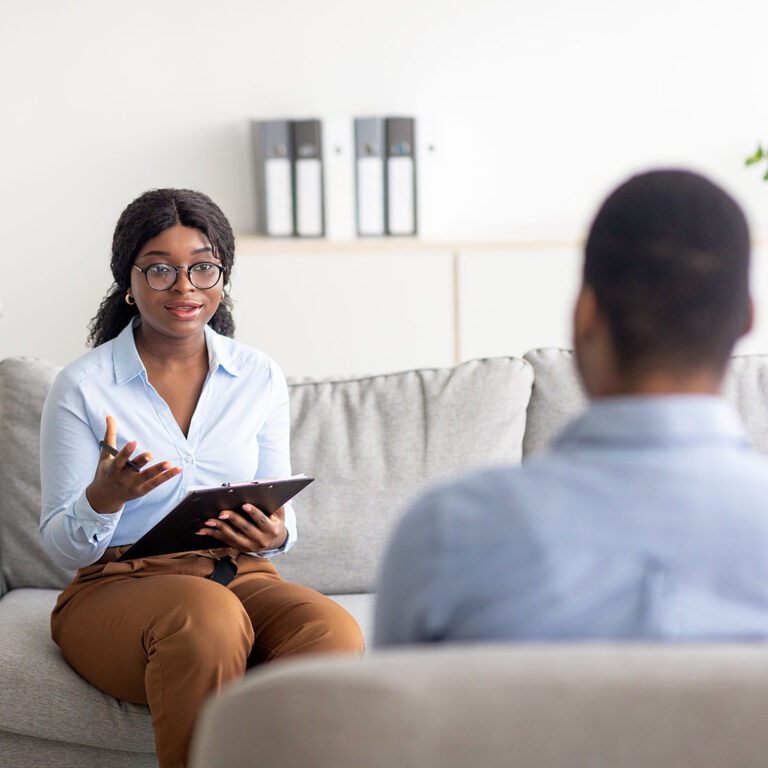 Why you should Become A Certified Chaplain
The Total Worship Center Virtual Academies have teamed up with the Grace School of Ministry to offer a brand new Chaplaincy Course. This Course was build to help increase the number of advocates the church can provide to the world.
Chaplains help those experiencing a wide variety of life events. In the current state of the world many are experiencing loneliness,  terminal illness, caring for a sick loved one, or the loss loved ones. Mental health is becoming increasing important and Chaplains serve as guides in times like these. They help those experiencing feelings of fear, anger, and spiritual abandonment. They also lend a hand to those unaffiliated with a religious institution.