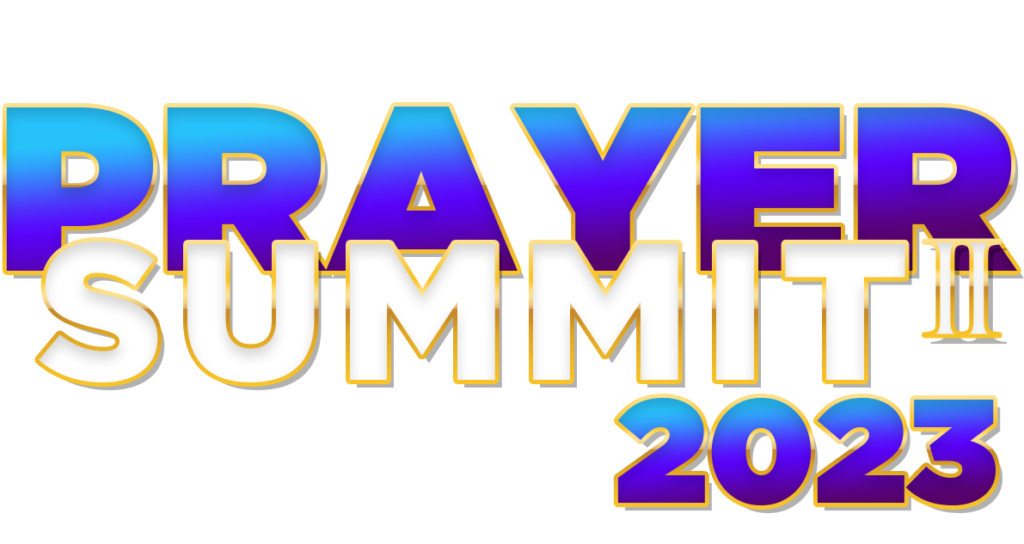 "ascending to the high place 2: psalm 24: 3-10; 2 samuel 6: 12-18"
November 3-5
@ Hilton Garden Inn
We are thrilled to announce some of our confirmed guests for the 2023 Prayer Summit!
Get ready to join us for a powerful weekend filled with inspiring events and heartfelt connections.
This is an opportunity you won't want to miss!
4:00 pm – Visitors Reception
8:00 pm – "The Engagement" Evening Service
Saturday, November 4, 2023
9:00 am – "Igniting Intercessors"- Prayer Breakfast
11:00 am – Vendors Set Up
12:00 pm – Apostle Dr. Robert L Black
Book Signing "The Responsibility and Qualifications of a Worshiper"
Fun and Fellowship Break-Outs
8:00 pm – "The Encounter" Evening Service
5:00 pm – Elevation Service
8:00 pm – "The Endowment" Evening Service
Relive the power of the 2022 Prayer Summit, filled with spiritual growth and heartfelt connections. As we eagerly prepare for this year's event, get ready for an even more extraordinary and life-changing experience. Don't miss out on this opportunity to ascend to new heights of faith and unity with us!
A Powerful, Spirit filled Weekend.
WE Bombarded heaven for days.
Exciting news! This year's Prayer Summit will be hosted at the beautiful Hilton Garden Inn Pomona. Get ready for a spiritually uplifting and unforgettable experience in this wonderful venue. Save the dates and join us for a weekend of blessings and growth!
Hilton Garden Inn Pomona
2027 Rancho Valley Drive, Pomona, CA
We understand that you might not be able to attend, but you can still show your support in a different way. We strive to operate in a spirit of excellence, delivering the best possible results. If you wish, you can also offer monetary support to help TWC fulfill that promise. Your contribution will make a significant difference in our mission. Thank you for being a part of our journey!